Landschaften in Zeiten des Verrats
Landscapes in Times of Treason


Summer holidays in Berlin. Three classmates challenge each other with dares. When they come up with the idea to shoot a film with their mobile phones, a destructive dynamic unfolds that uncovers previously hidden racist ideas towards one of them and puts their friendship to the test.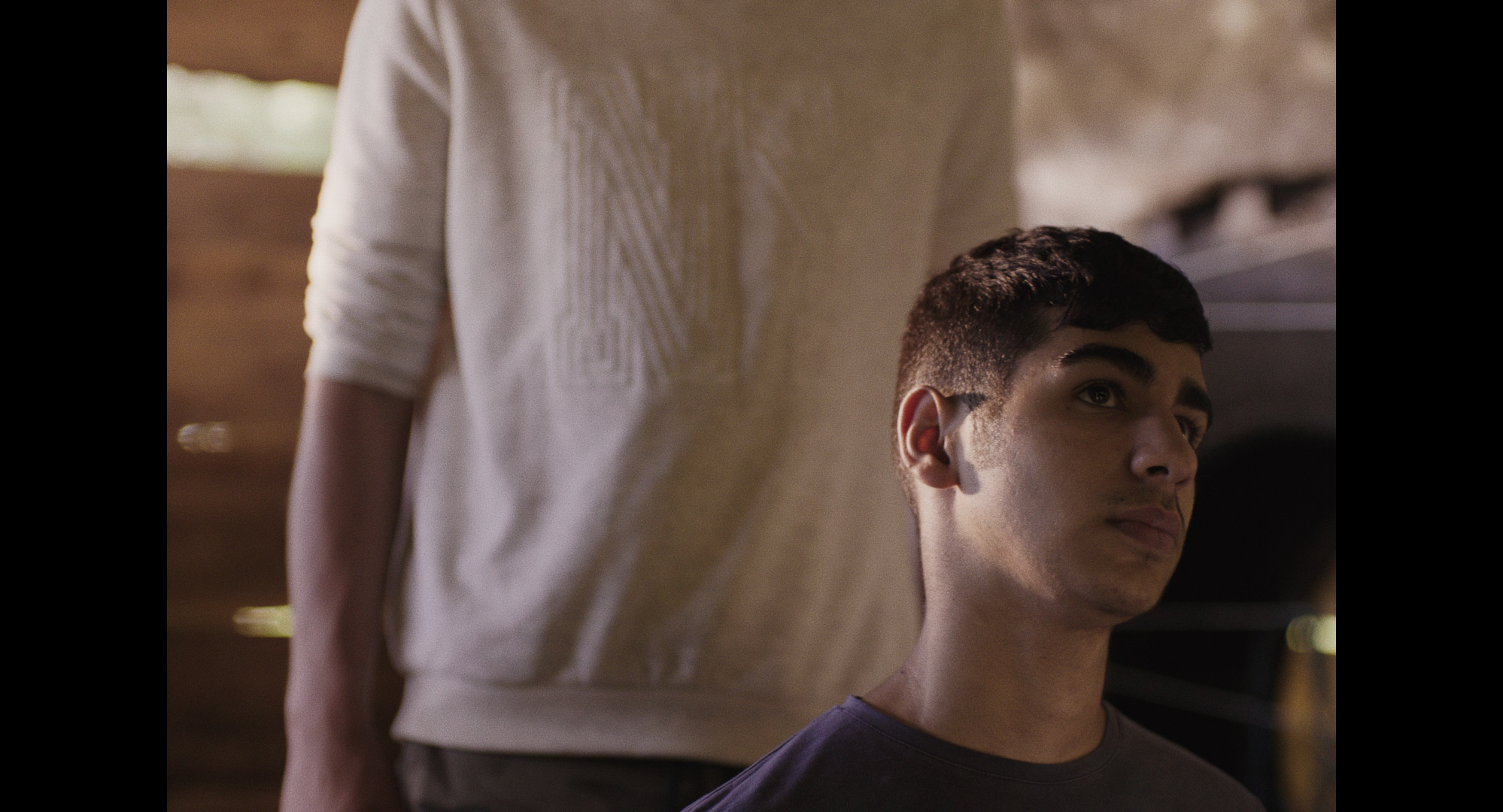 Writer/Director
Reinaldo Pinto Almeida
Production
Kyra Jungck LIMINOID Productions
Cinematographer
Leigh Lisbão Underwood
Cast
Doguhan Kabadayi, Timo Geimer, Leon Klein, Daria Rabes, Antonia Breidenbach


Production Design
Svantje Woltersdorf
Styling
Le Comptoir Boubou
Special effects
Andreas Dahn
Sound Editing
Leonard Aderhold
Sound Mixing
Karl Gerhardt
Sound Recording
Leonardo Nerini
Music
Laure Boer
Martin Jungck
Editing
Reinaldo Pinto Almeida
Gaffer
Serafim Gusev
Color Grading
Juan Galva
Title Design
BANK TM



www.facebook.com/landscapes.film


A LIMINOID PRODUCTION with the kind support of ARRI Rental, Studio Mitte and the Antonio Amadeu Foundation